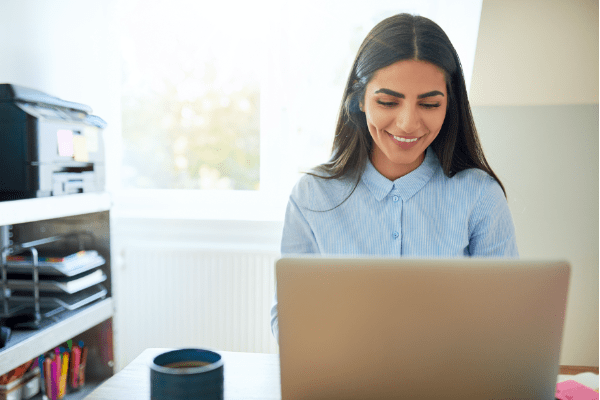 Posted on: December 23, 2022
Employers can create a healthier, happier workforce and reduce turnover when they provide education benefits that reduce their employees' financial stress.
Impact of Financial Stress
A study published in 2022 found that 90% of adults reported money was a source of stress. A small amount of financial stress can be a good motivator – but when that stress piles up over a long period, it can affect our emotional and physical well-being.
A 2022 review of more than 40 studies found that financial stress is positively linked with depression across populations at all income levels, but the relationship is more pronounced among those with low income. Long-term financial stress can cause physical symptoms such as sleep loss, anxiety, headaches/migraines, compromised immune systems, digestive issues, high blood pressure, muscle tension, and heart arrhythmia, as well as depression.
How Employers Can Help
Luckily, employers may be able to help alleviate this cycle for individuals. A 2019 Prudential study suggests that employers who help their employees with financial and physical wellness stand to gain healthier, happier, more productive employees with lower rates of absenteeism, and reduced levels of employee turnover.
Great benefits that relieve financial stress can be a big reason for employees to stick around. These benefits can also be a recruiting asset, since more than $1.6 trillion is owed in student loans today, and so many new employees entering the workforce are looking for the best way to pay down debt.
Do we know that this actually translates in the real world? When Summit Community Care was struggling to attract and retain productive, college-educated employees to help support their organization's members, they added an employer-assisted student loan repayment benefit. In addition to helping them compete for new employees, they found it helped relieve stress and improve job satisfaction among new and current employees.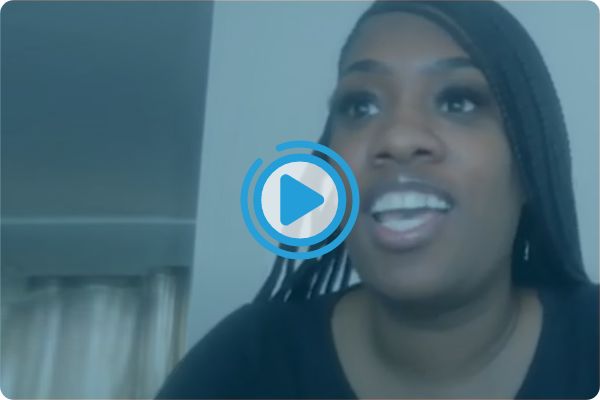 Discover what Summit Community Care HR Benefits Coordinator Andrew Piggott and several employees had to say about the impact of offering this benefit – or read the full case study to learn how education benefits helped solve their recruitment and retention challenges.
To learn more about how education benefits programs could help not only the health of your employees, but also your business, contact BenefitEd.