BenefitEd Resource Center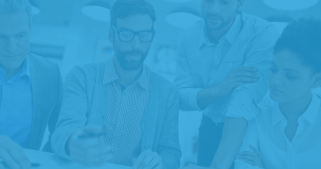 Student Loan Repayment ROI Calculator
Calculate the savings you could see with an employer-assisted student loan repayment program.
CALCULATOR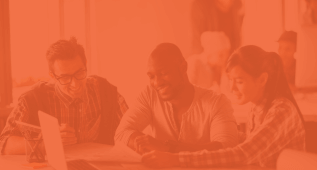 9 Tips for Financial Wellness
Know where your money goes. Be aware of how you are spending your money.
WHITEPAPER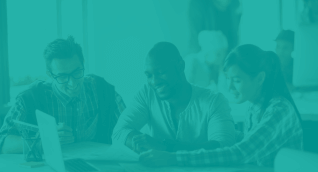 Benefit Talk: Could Student Loan Repayment Become The New 401(k)?
The emerging practice of employers helping their workers pay off student loans may soon get a major boost.
ARTICLE
FILTER BY:
Minimize loans as much as possible. Take advantage of all grants, scholarships, and work-study opportunities available to you before you borrow student loans. Your financial aid advisor can help you borrow only what you need.
When making decisions, it's nice to have choices. Before dining at a new restaurant, purchasing a vehicle or investing in a vacation, often people ask friends for advice and do their own research before making their final decision.
Open enrollment for insurance benefits is an excellent time for employers to engage employees and build relationships. While employees like the freedom to select their benefits coverage, they still rely on employers to help them make sense of the details.
Whether your company is benefiting from corporate tax overhaul, growing due to a merger or acquisition, or you had a banner year in sales, consider reinvesting those earnings with your employees. Learn about some progressive ways to enhance recruitment and retention, and have a positive impact on your associates. Here are 4 reasons employers should invest company savings on employees.
Recruiting talented educators and support staff is challenging work. Retaining them can be just as difficult. Studies show that 59 percent of academic institutions have trouble retaining top faculty and 69 percent have problems keeping staff.
Signs of economic growth are encouraging American businesses to expand operations and hire more workers. But employers know an improved economy can inspire current employees to look for other employment opportunities.