Brokers
Offer flexible education benefits programs that give employers an advantage in connecting with their workforce.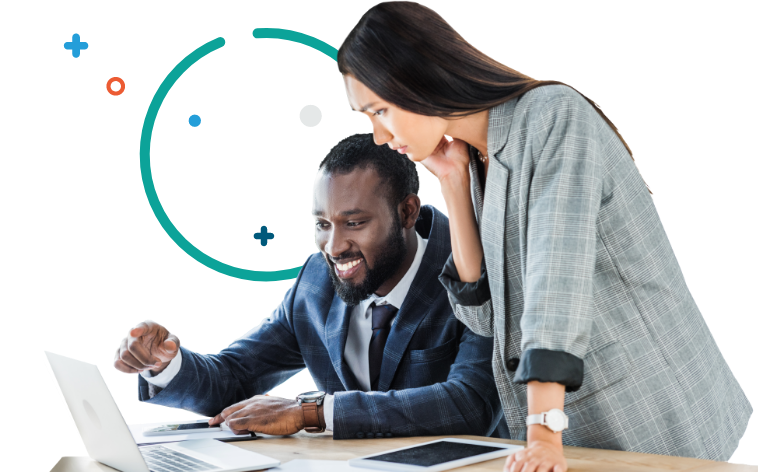 Diverse Product Portfolio
Offer flexible education benefit programs, including student loan repayment, tuition reimbursement, and college savings plans, along with student loan expertise to address concerns of today's employees.
Excellent Partnership
We're actively recruiting new brokers – and we offer a quick proposal turnaround and competitive compensation.
Our Programs
With our customizable education benefits programs, you can offer employers a program uniquely suited for their organization. By supporting their employees' educational achievement and goals, you help them reward the best and create a competitive recruiting advantage.
Featured Resources
In our Resource Center, you'll find useful articles, industry updates, videos, case studies, whitepapers, and more. These resources help employers achieve their business objectives by effectively using education benefits to attract and engage employees.