Partners & Media
Encouraging and rewarding a more educated workforce through education benefits programs.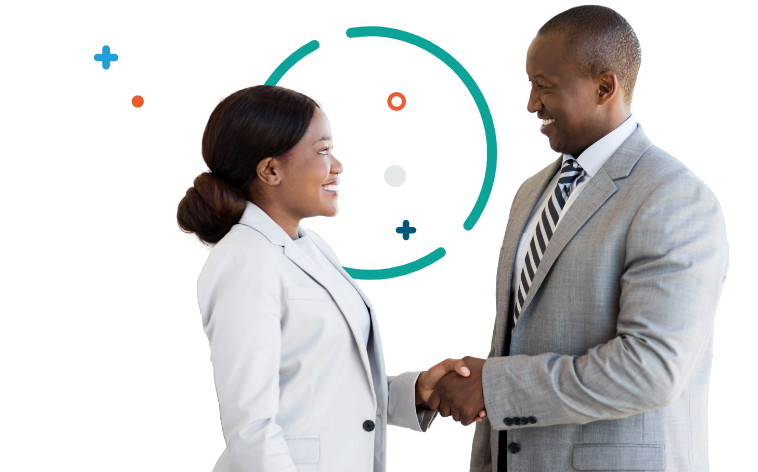 Partnership Opportunities
Opportunities to help companies and their employees grow and thrive financially don't come along every day. Plus, you can help ease national labor market challenges. If you're a 401(k) consultant, broker, or producer – or if you work with a group of employers in another capacity – BenefitEd offers you that opportunity.
Partner with BenefitEd to help employers use match money to provide a much-needed competitive benefit to new and existing employees – and employees with the student loan repayment and financial help they need for a brighter financial future. You can share this emerging partnering opportunity and provide a worthy benefit to employees in the process.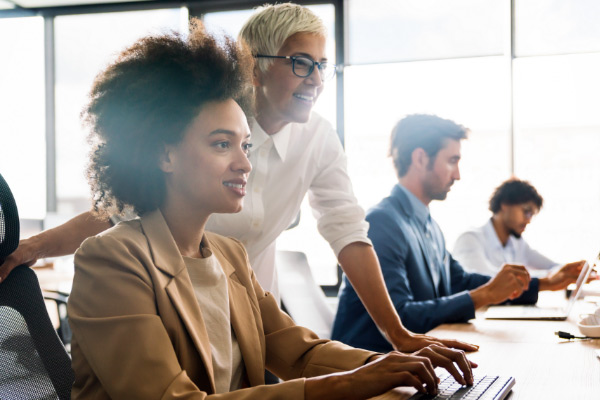 Reach Out Today
Learn more about partnering with BenefitEd to make a difference for today's employers – while helping employees achieve their educational goals without sacrificing their financial future.
Featured Resources
In our Resource Center, find press releases and useful articles, videos, case studies, whitepapers, and more to help employers effectively use flexible education benefits to attract and engage employees.