Employees
Discover how participating in BenefitEd's education benefits programs can help make your student loan payments, tuition, or future education costs more manageable.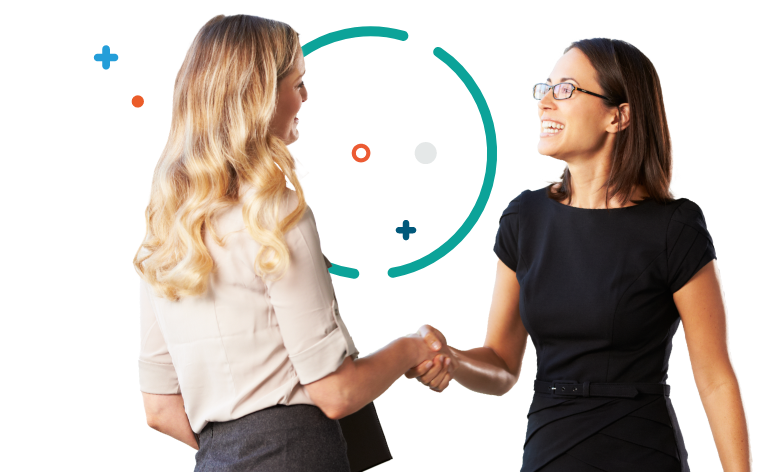 Pay Off Student Loans Faster
When you have an employer that contributes to student loans through employer-assisted student loan repayment, you can pay your debt down faster.
Save Money on Student Loan Interest
With help from employer-assisted student loan repayment, reduce what you pay in interest over the life of the student loan, freeing money for other things.
Get Assistance Paying for Education
You get help paying for school now or later with a tuition reimbursement plan or employer match program that increases your college savings program contribution.
Focus on Other Financial Goals
With help from your employer to support the cost of education, you can more easily balance planning for other financial goals.
Our Programs
Achieving your educational and financial goals is easier with BenefitEd's flexible plans. Your employer's assistance can help you pay down your student loans, pay for college now, or save for future education needs for you or a dependent.
Student Loan Repayment Calculator
The calculator below can help you see the impact of BenefitEd's employer-assisted student loan repayment program. Plug in a few numbers to see how much time and money you can shave off your student loan payments with BenefitEd.
Frequently Asked Questions
We understand you may have questions about how BenefitEd's programs work. Here are answers to some common questions we receive.
If your employer offers this benefit, they pay a portion of your remaining student loan debt in addition to the amount you pay on the loan. You continue to make payments according to the terms of the loan. A student loan repayment program is free money you're not taxed on, paid directly to a loan.
All federal and private student loans qualify to receive payments. The student loan must be in the employee's name.
Eligibility requirements vary for our programs. They're established by your employer. You'll receive an email with a link to the sign-up page where you provide basic student loan or 529 plan information and determine which accounts will receive contributions. You'll need your employee ID, name(s) of your loan servicer(s), and your student loan account number(s).
You'll obtain a link from your employer to create an account and start an application for the program.
Your name, employee ID, name(s) of your loan servicer(s), and your student loan account number(s).
Featured Resources
In our Resource Center, you'll find useful articles, videos, case studies, whitepapers, and more. These resources provide information on how to pay for college or pay off student loans, plan for future education costs, and get and keep your finances on track.