Who We Are
At BenefitEd, our mission is to reward and encourage a more educated workforce.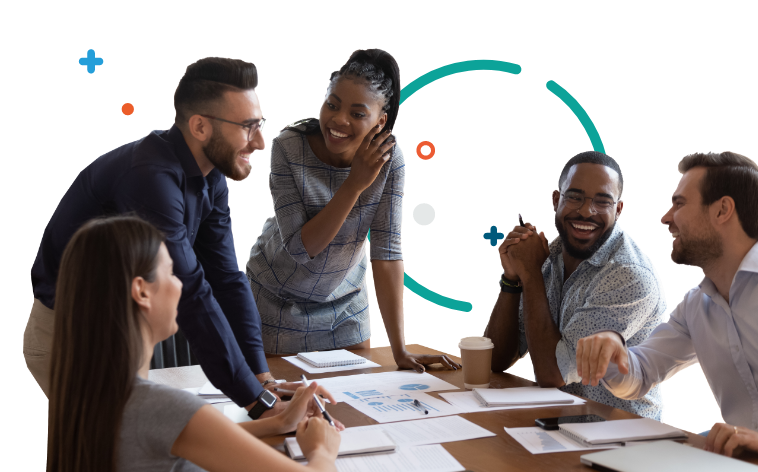 About BenefitEd
BenefitEd offers education benefits programs – including custom student loan repayment, tuition reimbursement, and college savings programs – designed to help employers meet the diverse needs of their employees. We offer highly competitive, differentiated benefits packages direct to employers through benefit brokers and white label solutions. Our goal is to help each employer implement a creative recruitment and employee retention strategy necessary to compete in today's workforce.
In 2017, BenefitEd became a joint partnership between Ameritas Life Insurance Corp. and Nelnet, Inc. This partnership leverages Ameritas' expertise in the distribution and management of employee benefits and Nelnet's relationships with student loan lenders and decades of experience in payment processing. Through significant scale and experience, BenefitEd can meet the needs of companies both large and small.
Our Partners
Founded in 1887, Ameritas has a deeply rooted commitment to customers, a foundation of integrity and trust, and a legacy of financial strength. Ameritas offers a competitive array of insurance, employee benefits, and financial products and services to individuals, families, and businesses.
Since 1978, Nelnet, Inc. (NYSE: NNI) has been making educational dreams possible. While initially specializing in loan servicing, payment processing, education planning, and asset management, Nelnet has diversified into banking, renewable energy, and more. Today, Nelnet services over $506 billion in loan volume for over 15.5 million borrowers.