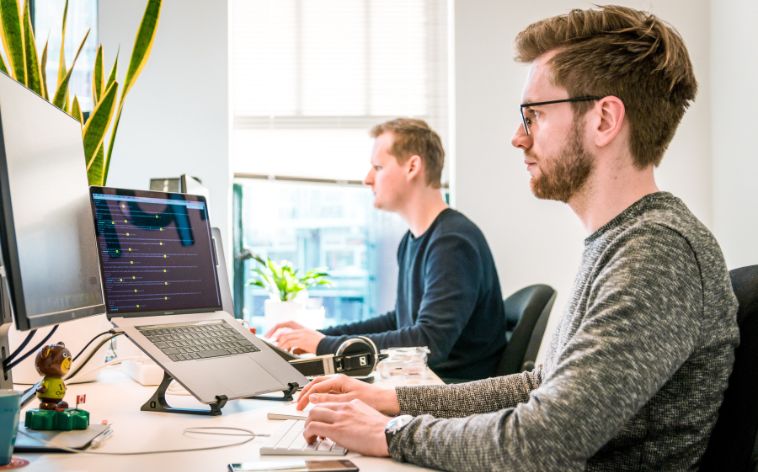 Posted on: February 17, 2021
Employers who identify key benefits valued by employees can use them wisely to attract and retain employees to reduce turnover costs.
Depending on the size of your organization, turnover may cost you thousands or millions of dollars each year – plus consider lost productivity and the burden felt by overworked employees filling in the gaps left by those no longer with the company. If you stop to analyze the top concerns of many of your prospective employees, chances are good you can offer unique benefits that will give you a competitive edge and help you retain them for years.
The Costs of Employee Turnover
Employee turnover can create upheaval in your business and impact your bottom line as you constantly recruit and retain new employees. The average employee turnover rate is 12 to 15 percent – but rates can vary greatly by position and industry.
Each time an employee leaves, your organization will spend 33 percent of their annual salary (or even more, depending on their position type) to find a replacement. Assuming the new employee has equal experience and business knowledge as the person they're replacing, they still need training on your workforce, systems, processes, and procedures. And while that all happens, you lose the productivity and employee goodwill of your tenured team members as they take on additional work.
What The Numbers Say
According to an American Health Insurance Plans study, 56 percent of employees would stay with an employer who offered benefits they value. What matters to many of the millions of Americans carrying student loan debt is finding relief with that burden. One study showed that 80 percent of workers with student loans said they would like to work for a company that offers a student loan repayment benefit. Another study showed that 86 percent of employees would commit to a company for five years if the employer helped pay back their student loans. If college-educated professionals who carry student loan debt tend to be candidates for your open positions, offering a variety of student loan repayment benefits could give you a leg up on the competition – and help you retain those employees.
Offer A Menu of Benefit Options
For years, student loan repayment benefits were expensive benefits that were difficult for many employers to offer. But tax-free student loan benefits have been extended for an additional five years through the Coronavirus Aid, Relief, and Economic Security Act (CARES Act), making this a smart way for you to boost retention and employee satisfaction.
By determining what benefits matter most to your employees and offering a number of options to help provide the greatest value to them, you can reduce the cost of turnover for your organization. In the process, you'll also build employee happiness and loyalty.
We're happy to help with a full range of education-related benefits – from employer-assisted student loan repayment, college savings plans, student loan refinance, and tuition reimbursement – as well as our flexible BenefitEd Employee Choice program. Or request a demo today.