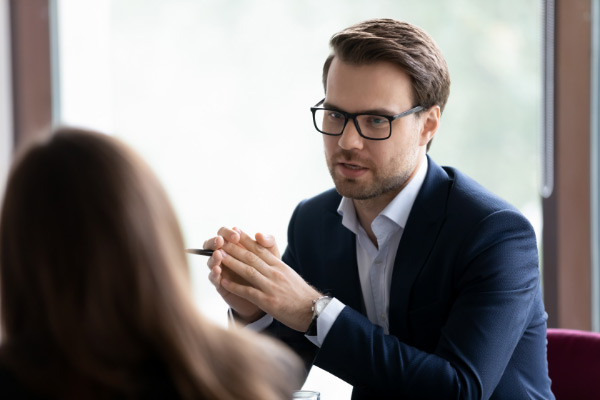 Posted on: September 16, 2022
Based on recent developments, President Biden has made it clear that student loans are on his radar. The 2022 student loan landscape is changing significantly, leaving many borrowers with questions about their student loans.
Debt Cancellation
The recently announced Biden-Harris Administration's Student Debt Relief plan includes student loan cancellation based on income. We encourage you to visit StudentAid.gov/debt-relief-announcement/one-time-cancellation for the most up-to-date information, as we do not have any further details at this time.
Student Loans Under a Biden Administration
Here is the latest news on some popular areas of student loan relief.
Return to Repayment Postponed Again
President Biden issued an executive order to direct the U.S. Department of Education to use a forbearance extension to continue to pause federal student loan payments through December 31, 2022. Since March 27, 2020, 37 million borrowers have had their student loan payments paused.
Private Student Loan Discharge
Borrowers with private student loans are not eligible for Biden-Harris Administration's Student Debt Relief plan, and there doesn't seem to be immediate relief on the horizon. Student loan refinancing is worth exploring for private student loan borrowers looking for a lower rate and reduced monthly payments.
Changes to Income-Driven Repayment
Also part of President Biden's new plan, some repayment plans will be revamped for low-income borrowers. This will lower the average annual student loan payment by more than $1,000 for both current and future borrowers.
Changes to Public Service Loan Forgiveness
The U.S. Department of Education is proposing long-term changes to the Public Service Loan Forgiveness (PSLF) program to make it easier for borrowers working in public service to gain loan forgiveness. Learn about FSA's limited-time PSLF waiver. Act soon – the waiver ends October 31, 2022.
Tuition-Free Public Colleges and Universities
President Biden may have tabled his bid for universal free community college, but states and municipalities are developing new and expanded programs to cover tuition.
How You Can Help
With students set to face repayment at the start of next year—and the five-year extension of tax-free student loan benefits—now is the perfect time for employers to provide a valuable benefit to their employees. The changing repayment landscape can be confusing, but you have the opportunity to help employees navigate repayment, and help them pay down their loans faster, by offering student loan benefits.
To learn more about student loan benefits, contact BenefitEd.