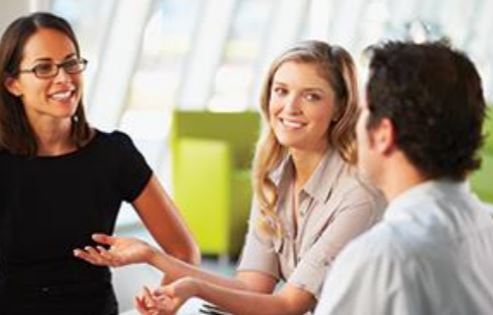 Posted on: July 9, 2018
The United States economy impacts financial markets, businesses and people worldwide. Many factors can stimulate economic growth or create a downturn. Currently, one significant burden is the $1.3 trillion Americans owe for student loans. The Federal Reserve Bank of New York reports that student loan debt has grown more than auto loan, credit card and home mortgage financial commitments combined since 2003. Consider five ways student loan debt impacts the economy:
1. Reduced college access
Increased higher education costs are forcing high school graduates from lower-income households to forego a college degree. This decision impacts their career options as many service-oriented and technology-driven jobs require an associate's or bachelor's degree. Often, they are forced to seek lower-paying jobs.
2. Deferred retirement plans
Older workers delay retirement plans and continue to work to pay off student loans for a child or grandchild. The Consumer Financial Protection Bureau reports that 68 percent of adults ages 60 and older borrowed money to cover college tuition costs. This number has quadrupled since 2005.
3. Nervous entrepreneurs
Small businesses account for over 50 percent of U.S. jobs. Throughout history, many small businesses were started by new college graduates, such as Google and Snapchat. Experts report that student debt prevents college graduates from taking financial risks to create a new business. Those who would like to start a business struggle to get a loan due to commitments for college debts. Instead of pursuing new business ideas, many graduates take any job they can get to pay off their loans.
4. Delayed home purchases
The U.S. Census Bureau reports that despite an improved economy, home ownership has fallen each year over the past six years. Over 70 percent of prospective first-time home owners are putting off purchases because of student loan debts. Many have poor credit scores and lack the savings needed for a mortgage down payment.
5. Decreased spending
Personal spending stimulates business development and economic growth. Even though workers under age 40 typically earn less than older employees, they tend to spend more. However, extensive college debts have caused many younger associates to cut spending for unnecessary purchases.
6. Employers pitch in
Across the country, employers are looking for ways to assist employees with student loan debts. Some are offering a voluntary benefit to help associates reduce their stress and pay off loans. Since only 4 percent of employers have this program, it's an excellent employee recruitment and retention tool. Learn about the BenefitEd program available from Ameritas through its joint-venture with Nelnet.