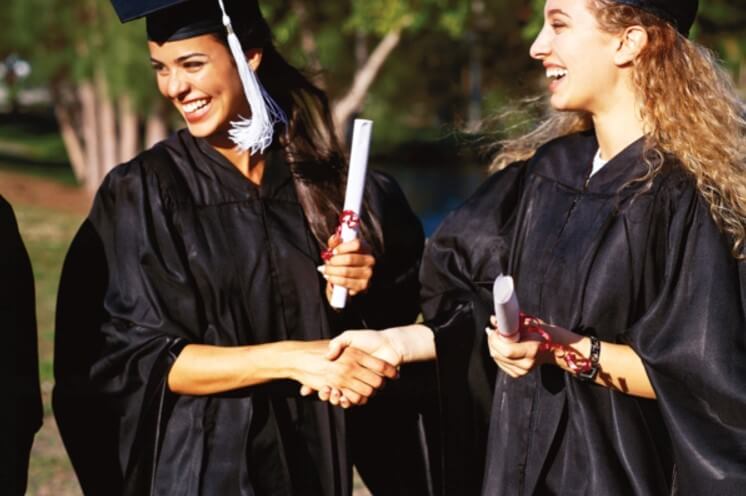 Posted on: September 22, 2017
Employers are searching for solutions to keep millennial employees engaged with their work. A recent Jobvite survey showed that 42 percent of millennials change jobs every 1 to 3 years, compared to 18 percent for other workers. This turnover rate costs United States employers over $1 trillion each year.
Turnover reasons
Research indicates that a millennials often switch jobs because their employer isn't coaching, training or educating them. Millennials also want to work for employers that offer benefits packages they can customize to fit their needs and interests.
Different benefit needs
Millennials range in age from 16 and 34, which means they have different benefit interests. Older members with families recognize the value of medical insurance, along with voluntary coverage, such as dental and vision. As the middle group enters the workforce after college, they acknowledge the importance of preventive health care and well-being, but they want other benefits that fit their needs, such as pet insurance, flexible work hours, and extra vacation days.
Debt burden
A new employee benefit that is quickly growing in popularity with all Millennials is student debt repayment. Currently, 62 percent of students graduating from four-year colleges have student loan debt, according to The Institute for College Access & Success. Millennials often are delaying major life decisions, such as buying a car or home, getting married or having children, because of the financial burden of their student loans. That's why they appreciate a benefit that assists them with student-debt repayment. Since only 3 percent of employers offer this benefit, it can be a valuable recruitment and retention tool.
BenefitEd: help with student loans or college savings
Ameritas offers a student-debt repayment program called BenefitEd, through its joint-venture with Nelnet. With BenefitEd, employers can customize the program to employees' needs. For example, they can make contributions to help employees pay off student loans, or for employees without student debt, make payments to a 529 college savings plan. Offering BenefitEd provides employers a unique way to be a hero and connect with employees.