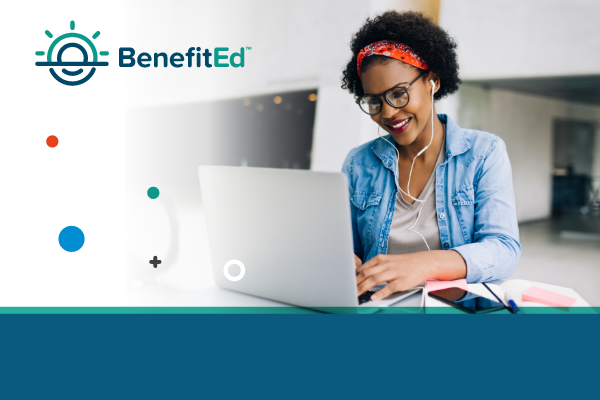 Posted on: October 20, 2021
More of today's adults are entering (or reentering) higher education to get a degree, even after entering the workforce. This is a big shift from the more traditional pathway of getting a degree after high school, and then entering the workforce until retirement.
There are many reasons why adults are seeking to continue their education later in life. Many want to alter their career path, or switch to an entirely new career. Others wish to add a new competitive advantage to their skillset, meet a new goal in their current career, or just want a new challenge in their life.
Whatever the reason may be, it's undeniable that adults are hitting the books again, which brings new opportunities to help these students.
If you have employees who are continuing their education, or want to recruit such employees, you want to have benefits to draw them in or keep them. These employees could benefit from tuition assistance or student loan repayment, to support their educational journey.
These programs can be used as a tools for recruiting or retention, as employees seeking further education want to work for employers who can reward them for their efforts to grow professionally.
Benefits that employees need most fluctuate. Employee benefit needs are not stagnant, they should be constantly assessed to best support your workforce. An employee might not need one of these benefits today, but you never know what might happen in the future, and it's good to leave the door open for those opportunities.
If you want to reward and encourage a more educated workforce and support your employees for continuing their education, contact BenefitEd to learn about education benefits programs like employer-assisted student loan repayment and tuition reimbursement.