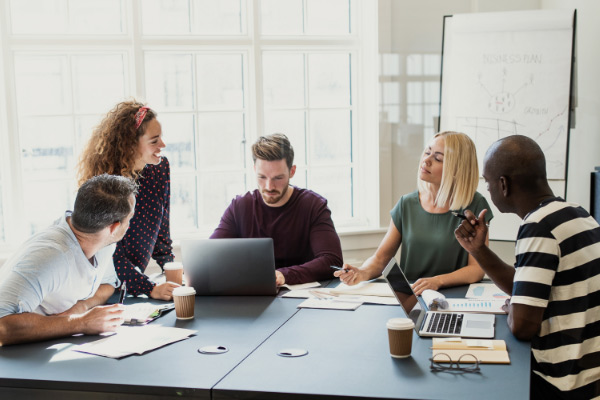 Posted on: August 8, 2022
In today's job market, finding and retaining the right candidates for your open positions often comes down to understanding their most crucial needs. For Summit Community Care (SCC), those needs could be met by offering a key employee benefit.
Summit Community Care works with the Arkansas Medicaid Program to provide health care coverage for individuals with developmental disabilities or behavioral health conditions to help them stay healthy and live independently. Like many employers, SCC faced challenges with attracting and retaining qualified employees prior to and during the pandemic.
According to SCC HR Benefits Coordinator Andrew Pigott, "SCC was looking for some kind of benefit that would allow us to appeal to those recent graduates who have social science degrees and meet the needs of our existing employees who are looking for student loan repayment or 529 college savings plans."
In May of 2021, SCC partnered with BenefitEd to offer Employer-Assisted Student Loan Repayment and Employer-Assisted College Savings Program plans to their employees. From launch through implementation, learn how BenefitEd worked with SCC to solve their hiring and retention challenge with a valuable benefit that meets critical needs of their employees.
Learn more about how you can attract, engage, and retain your best employees with a competitive education benefits package through BenefitEd.