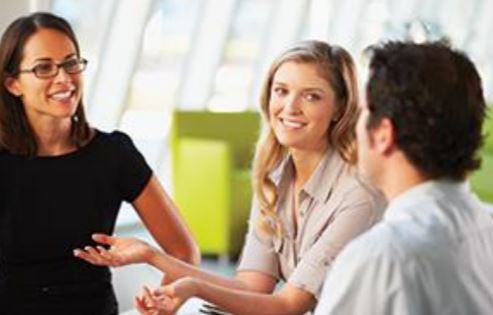 Posted on: September 22, 2017
BenefitEd, a Nelnet company, has created a program to help employers offer student loan repayment as an employee benefit. It leverages Nelnet's existing relationships with loan providers and payment processing companies to provide a single source for the enrollment, management, and distribution of payments. Companies will be able to customize their benefit to fit the needs of their unique employee base and recruitment needs. Nearly 40 million people carry student loan debt post-graduation, and BenefitEd provides employers and employees a way to help ease the burden.
Loading your requested resource...