Attract and Retain More Educated, Motivated Employees
BenefitEd helps you recruit and retain employees with education benefits programs that help them reduce the time it takes to pay back student loans and afford future education.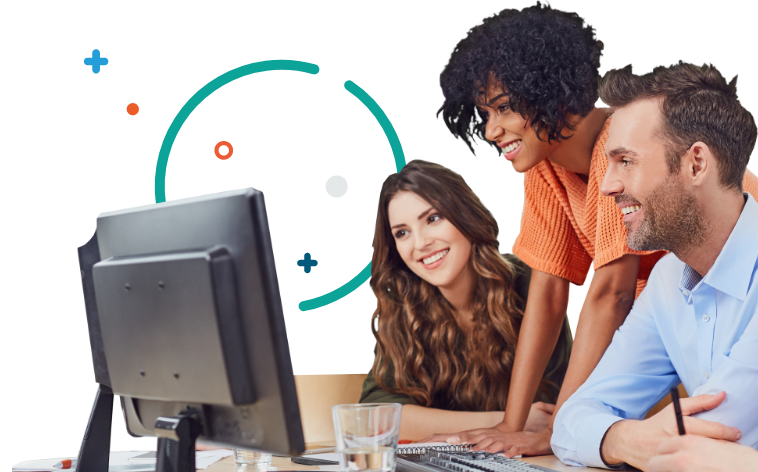 A Full Suite of Customizable Programs
From student loan repayment to tuition reimbursement and more, our full range of flexible education benefits programs helps progressive employers create benefits tailored to engage a more productive workforce. You gain a recruitment edge, while giving your employees a boost toward financial freedom.
We're Here to Serve You
BenefitEd's programs can be tailored to suit the unique needs of each organization and its employees. Employers can recruit, retain, and reward the best employees by supporting educational achievement and goals. Our programs help support both employers and employees – which are you?
Employer
Discover how BenefitEd can help your employees reach their financial goals while increasing workplace engagement.
Employee
Learn how BenefitEd's education benefits programs and other resources can help support your educational and financial goals.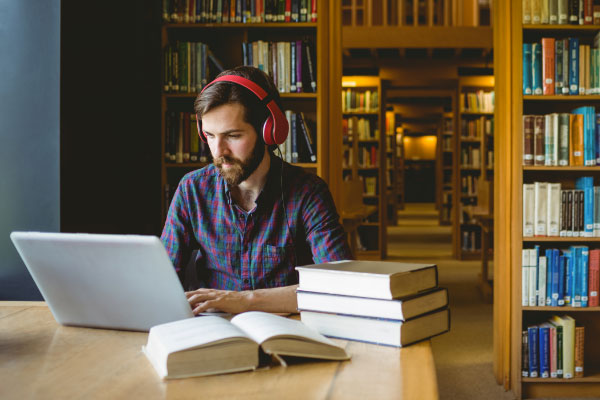 Who is BenefitEd?
For employers looking to build highly competitive, differentiated benefits packages, BenefitEd delivers a full suite of customizable education benefits programs direct to employers, through benefit brokers and white label solutions.
BenefitEd's joint partnership between Ameritas Life Insurance Corp. and Nelnet, Inc. allows us to leverage our experience in employee benefits, student loans, and payment processing – and provide scale to meet the needs of companies of all sizes.
The Case for Student Loan Repayment
62%
of students graduate with student loan debt.
1
This burden creates life and workplace stress that negatively impacts productivity. Some employees forego major life events in order to pay off their loans.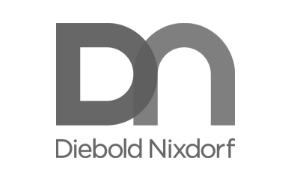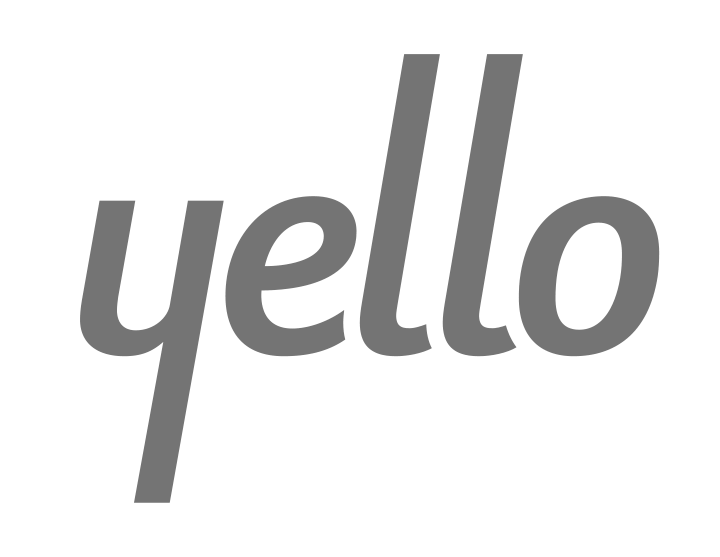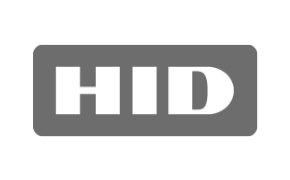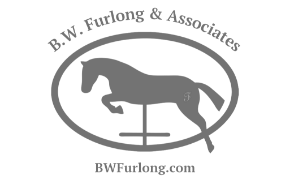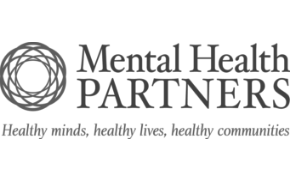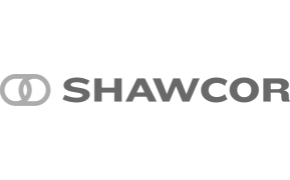 Our Clients
BenefitEd programs help address recruitment, retention, and employee engagement issues for businesses of all shapes and sizes. Here are just a few of the clients we're proud to support.