Reward and Encourage a More Educated Workforce
BenefitEd helps you recruit and retain employees with education benefits programs that reduce the time it takes to pay back student loans and make it easier to contribute to a 529 savings account.
Our Products
---
From student loan repayment to college savings, we provide a full range of education benefits programs to help progressive employers create a more engaged and productive workforce.
Our Products
BenefitEd offers maximum flexibility to implement an education benefits program uniquely suited for your company. By supporting your employee's educational achievement and goals, you are rewarding the best and creating a competitive recruitment advantage.
Student Loan Repayment Calculator
What is the impact employer-assisted student loan repayment program will make on student loan debt? Use our calculator to show the time and money you will save on loans when employer contributions are applied.
Our Clients
BenefitEd solutions help businesses of all shapes and sizes stay competitive. Here's just a few of the clients we're proud to support.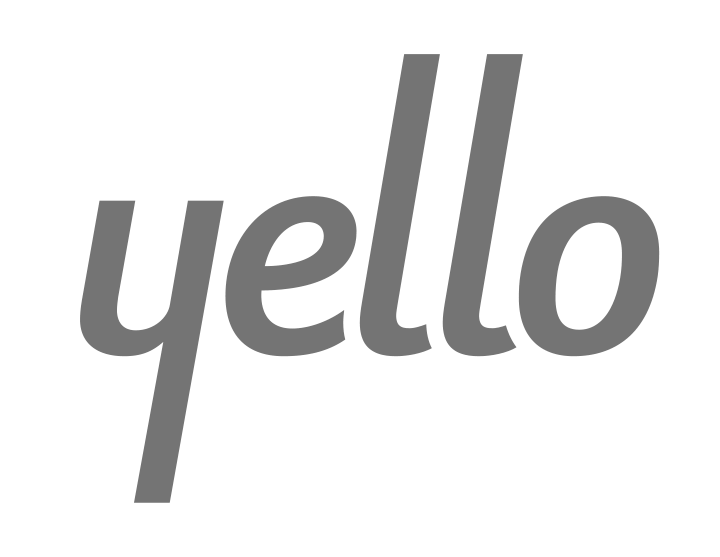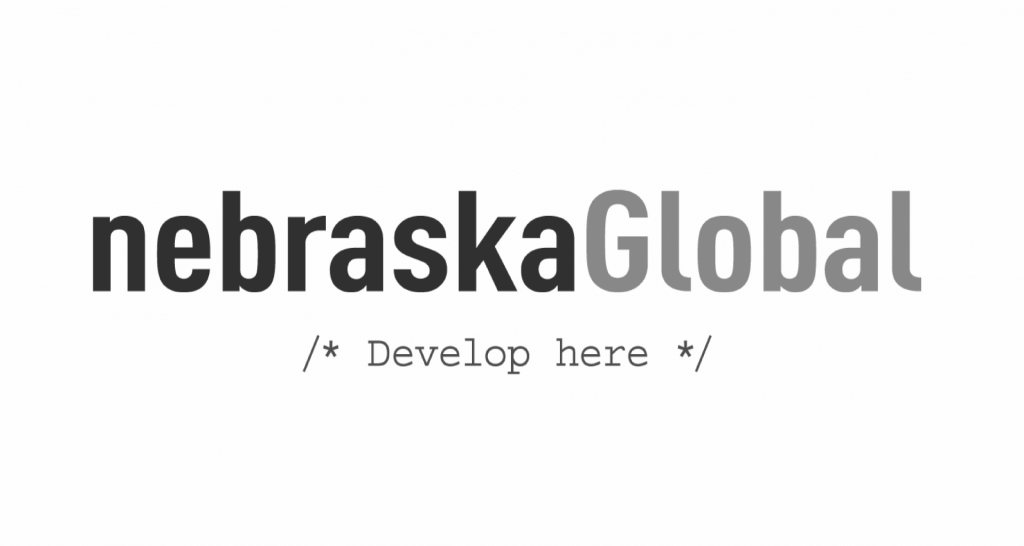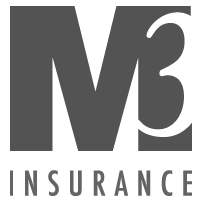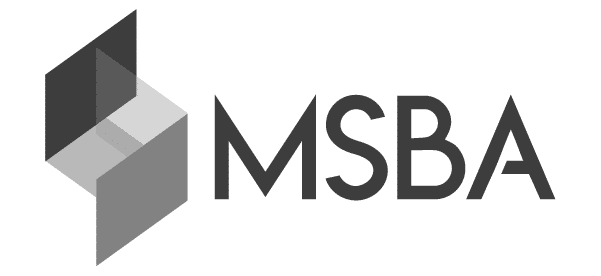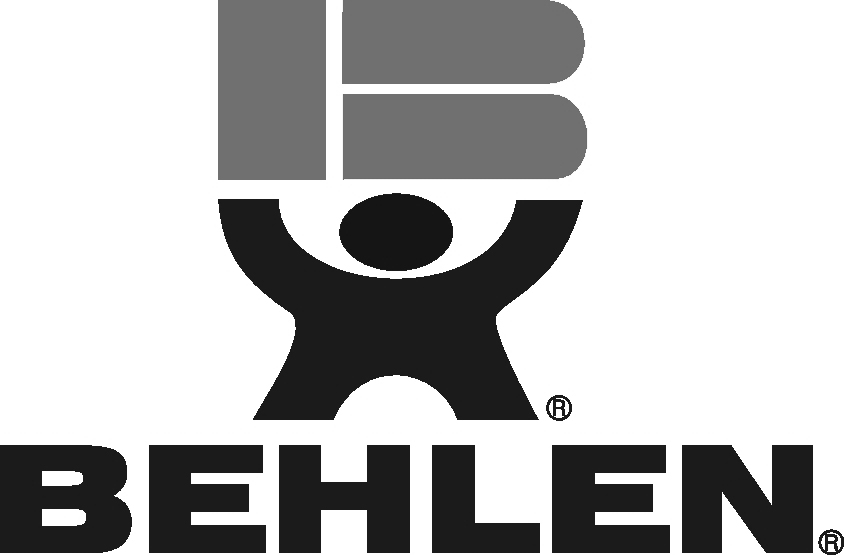 The Case for Student Loan Repayment and College Savings Programs
71 percent of students are graduating with student loan debt. This burden creates workplace stress that negatively impacts productivity. Some employees are foregoing major life events in order to pay off their loans.
By stepping up to address this need, you can create a more loyal workforce, fill open positions quicker, and stand out among your peers.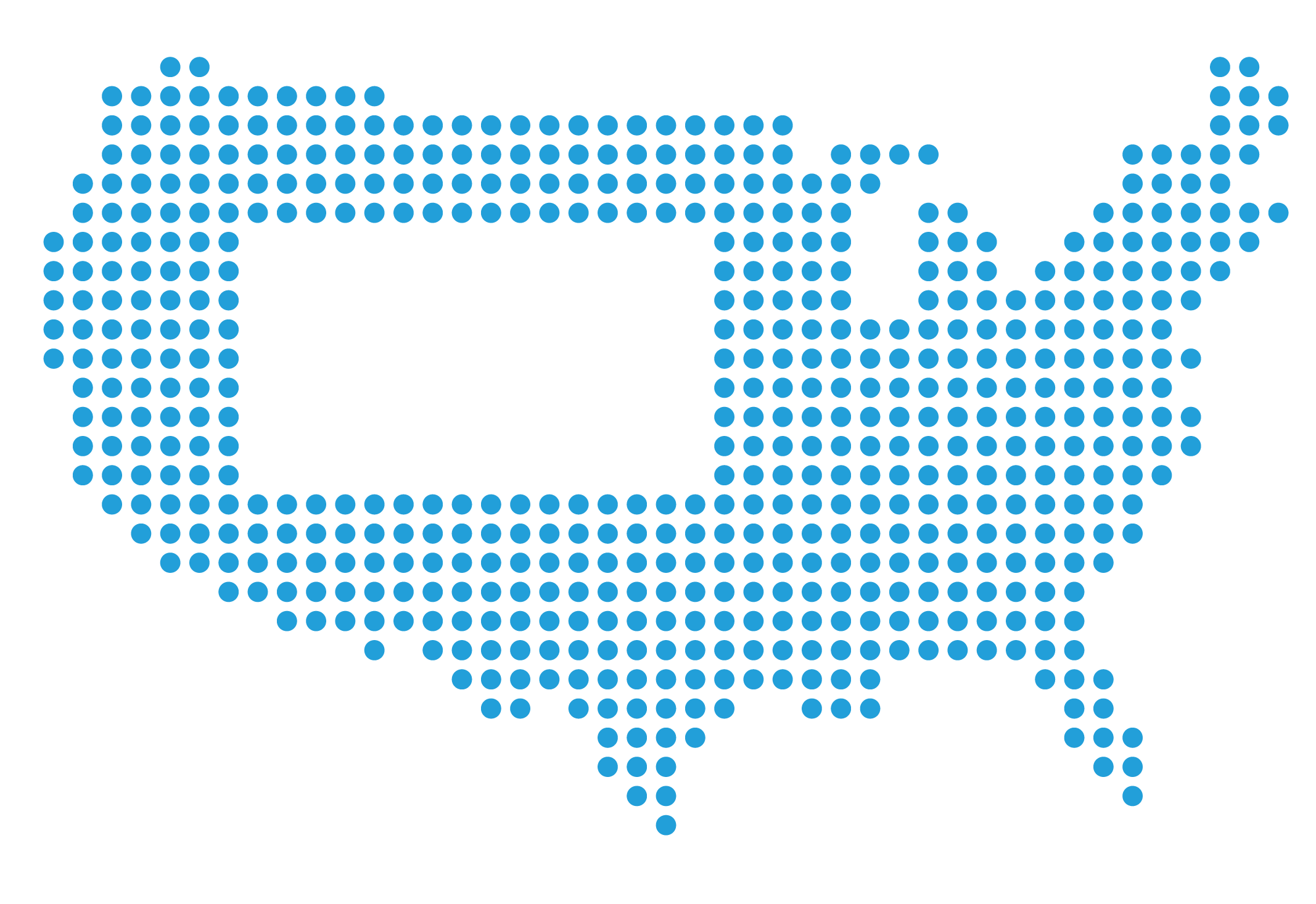 Gallup estimates that millennial turnover is costing the U.S economy over $30.5 billion annually.
Among employees ages 25-34, the average tenure with a company is only 2.8 years.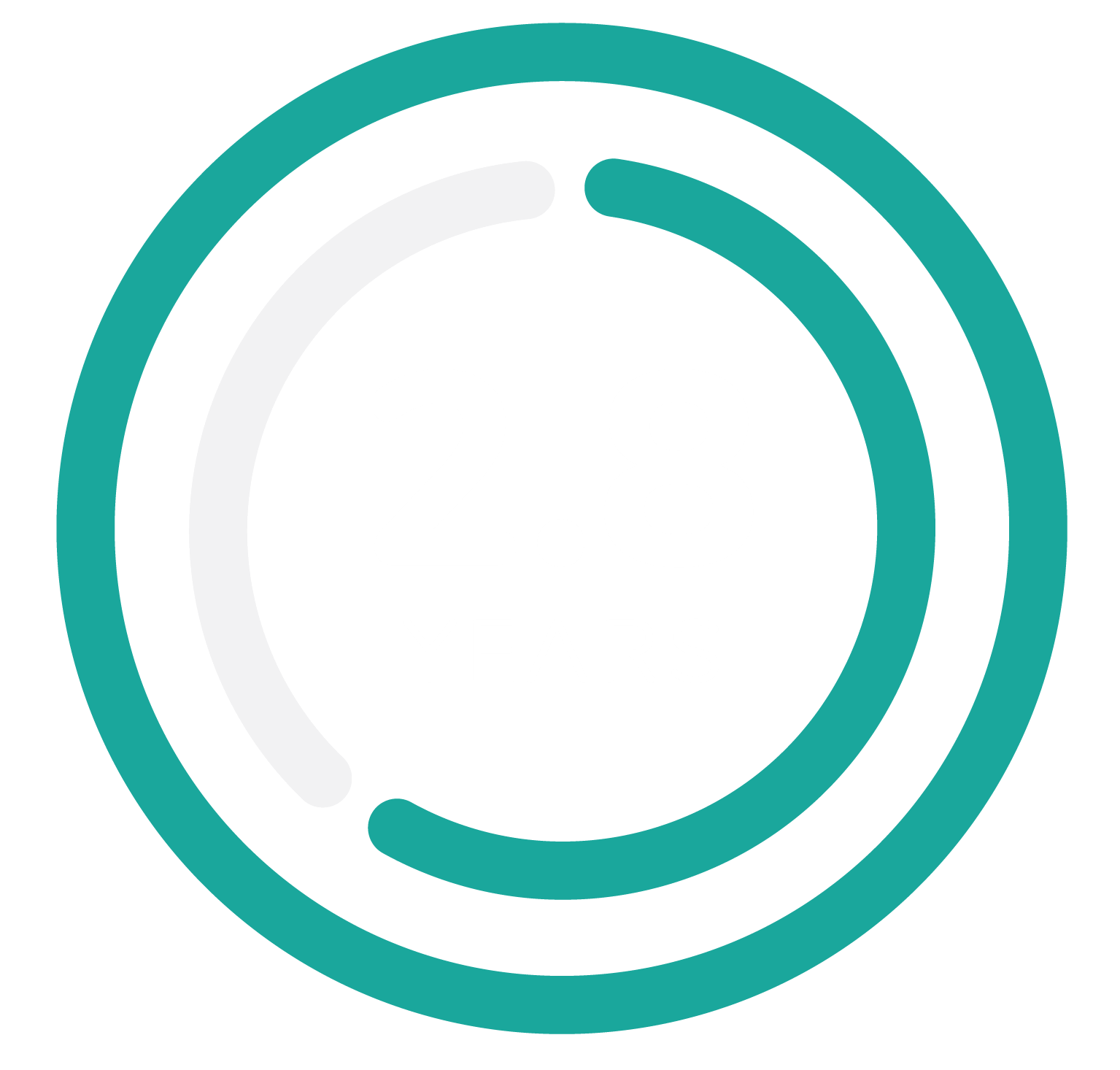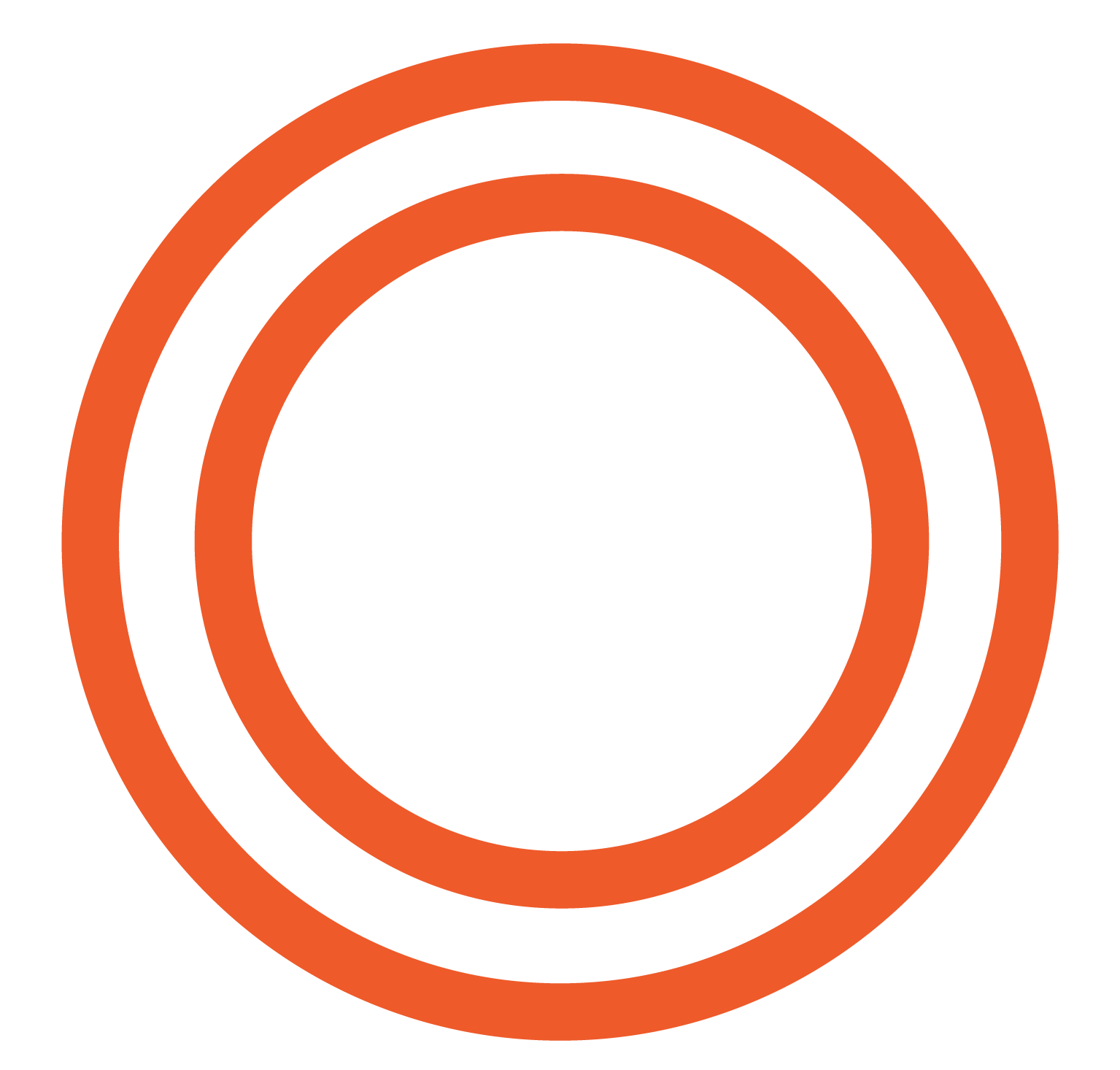 86 percent of employees would be willing to commit 5 years of their career to a company that helps them pay down student debt.
Sources: Ticas.org, Gallup, US Department of Labor, American Student Assistance