The Millennial Mindset: Using Student Debt Relief to Increase Retirement Program Enrollment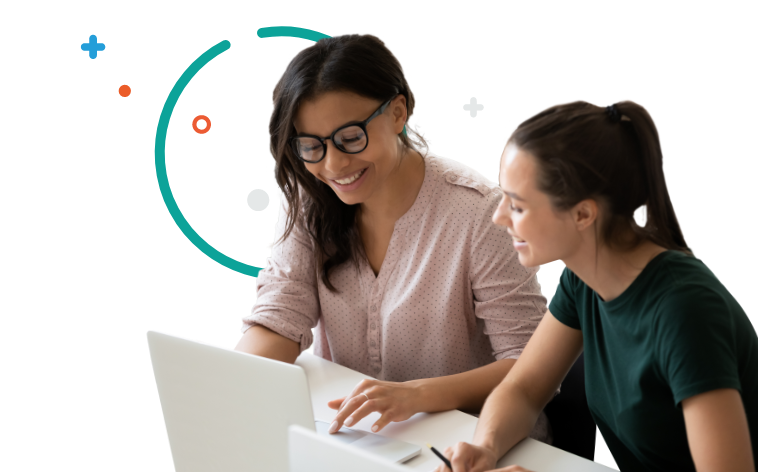 One in four Americans has about $37,000 in student loans and the average monthly student loan payment is nearly $400.
With so much money going toward repayment, employees often feel less comfortable contributing to a 401(k) program – even if your organization has a retirement match program.
This whitepaper introduces BenefitEd's Employee Choice program, which allows employees to send employer match funds to student loan repayment, retirement plans, or both.
Fill out a few details and download your free copy to get started.