SHRM Annual Conference
Sept. 9-12, 2021 | Las Vegas, Nevada | Booth #: 15039
Mystic Mona, Las Vegas's famous psychic, will be at our booth during the cocktail events reading participants Tarot Cards and predicting their futures! Come see us at booth #15039!
Thursday, Sept. 9th, 4-7pm
Friday, Sept. 10th, 9:30am-2:30pm
---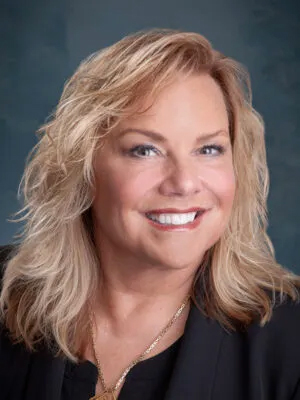 Speaker: Karen Gustin, Executive Vice President-Group Division, Ameritas
Sept. 10, 2021
4:00 PM - 5:00 PM (PDT)
Track: Comp, Benefits & Well-Being
Student Loan Debt and How Employer Repayment Programs Can Help Employers and Employees
Student loan debt is an ever-growing crisis, as is the competitive search for top employees. What if there was an employee benefit that could help solve both of these problems? Employer-Assisted Student Loan Repayment is a benefit that helps reduce employees' student loan debt and creates goodwill for your organization, which increases employee engagement and retention. It is also a great recruitment tool. Employer-Assisted Student Loan Repayment shows that an organization cares about the financial well-being of its employees. It's a great way to help support employees where they are financially today, and where they want to be in the future.
---
Contact Us to Schedule a Meeting