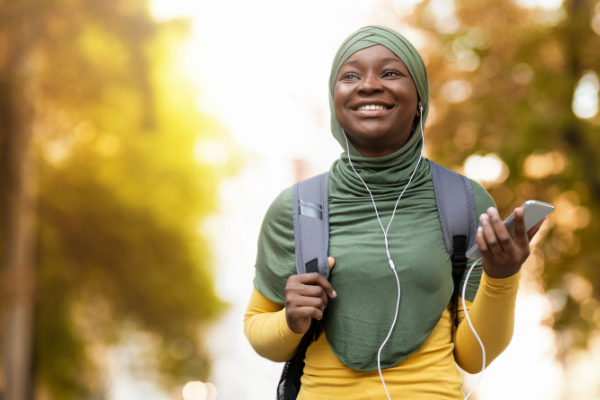 Posted on: September 2, 2022
President Biden confirmed on August 24 a plan to forgive student loan debt for millions of borrowers. Under the plan, any borrower earning less than $125,000 annually (or are in households earning less than $250,000) is eligible to receive cancellation of up to $10,000 in federal student loans. Borrowers with a Pell Grant can receive up to $20,000.
In addition, President Biden extended the student loan payment pause through December 31, 2022 for borrowers with remaining debt and those not eligible for student loan forgiveness. The Department of Education is also working to introduce a new repayment plan to further help borrowers.
Student loan repayment has been paused since the pandemic began in 2020.
How to Apply
While you can't apply just yet, an application will be available no later than Dec. 31, 2022, when the repayment pause is lifted.
According to the Department of Education, an estimated eight million borrowers may be eligible to receive relief automatically based on relevant income data.
Which Loans Are Eligible?
Federal student loans that qualify for forgiveness include Pell Grants, government-owned FFEL loans, and Direct Loans such as Parent PLUS and Grad PLUS loans. All private loans are excluded, and certain loans from the Federal Perkins Loan Program, such as ones held by colleges, may be excluded as well.
We encourage you to visit StudentAid.gov/DebtRelief for the most up-to-date information on President Biden's student loan debt relief plan.