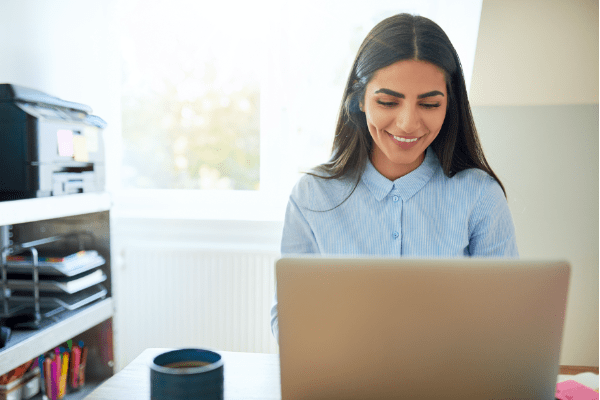 Most people have dealt with some sort of financial stress at some point in their lives, and a little bit can be a good motivator. But when that stress piles up over a long period, it can harm an individual's overall wellbeing, and these issues can often be chronic.
Long term financial stress can cause physical symptoms like sleep loss, anxiety, headaches/migraines, compromised immune systems, digestive issues, high blood pressure, muscle tension, heart arrhythmia, and depression.
Worries about finances is the number-one stressor across all age groups, according to nationwide surveys in 2018 and 2019. According to the 2019 Bankrate survey, money worries are the biggest cause of sleep loss, and it's getting worse. Among U.S. adults, 78% are losing sleep worrying about expenses and saving for retirement and healthcare costs. According to Forbes, individuals with high financial stress are twice as likely to report poor health overall. They are four times as likely to complain of ailments.
Luckily, employers may be able to help alleviate this cycle for individuals. A 2019 Prudential study suggests that employers who help their employees with financial and physical wellness stand to gain healthier, happier, more productive employees with lower rates of absenteeism, and reduced levels of employee turnover.
This is yet another plus of offering education benefits programs to your employees. By providing benefits that help employees achieve their financial goals, employers can alleviate some of the stress that may be affecting associates.
Great benefits that relieve financial stress can be a big reason for employees to stick around. These benefits can also be a recruiting asset, since more than $1.7 trillion is owed in student loans today, and so many new employees entering the workforce are looking for the best way to pay down debt.
To learn more about how education benefits programs could help your business, contact BenefitEd.